Bruce Steinberg D.C., CACCP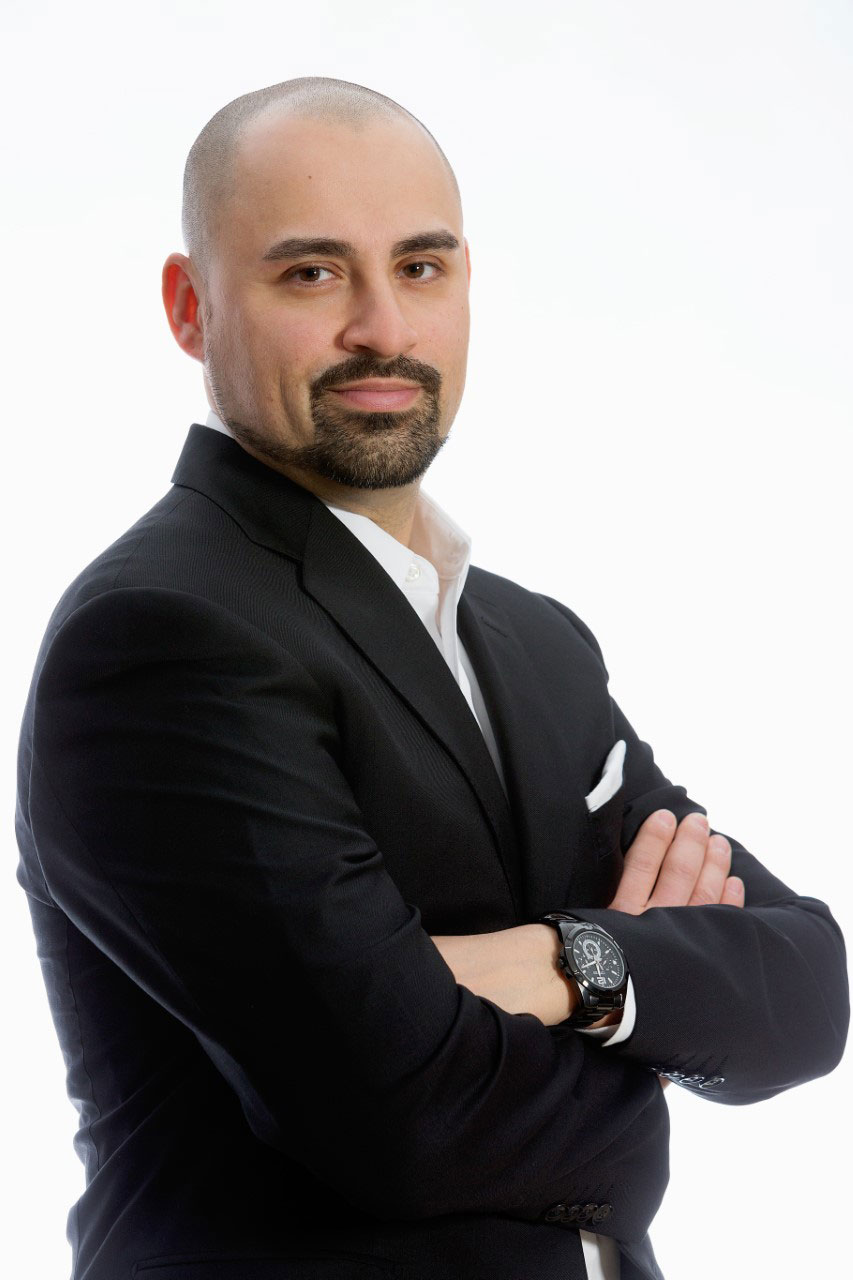 Professional Experience

3/2008-Current
Queensbury Family Chiropractic
Owner/Chiropractor
10/2006-3/2008
AAC Wellness Centers
Associate Chiropractor

Professional Service & Education

7/2017
Function Neurology Seminars (200-Hour Certification Program)
1/2016-Current
Member of the New York State Board
7/2017
C.A.C.C.P. (ICPA 200-Hour Certification Program)
Academy Council of Chiropractic Pediatrics
6/2016-7/2017
100-Hour Post Graduate Certification
International Association of Functional Neurology & Rehab
3/2003-10/2006
Palmer College of Chiropractic
Doctor of Chiropractic (D.C.)
9/1999-6/2001
SUNY Cortland
Bachelor of Science (B.S.)

Associations & Memberships

International Chiropractic Pediatric Association
International Chiropractic Association
New York Chiropractic Council
International Federation of Chiropractic Organizations (Chairman, Science Committee)
Grand Council of Delta Sigma Chi Professional Fraternity of Chiropractic
Business Network International
Adirondack Chamber of Commerce
Sherman College of Chiropractic, Regent
Chiro Business Finishing School, Black Belt Member
Holistic Pediatric Alliance
Holistic Moms Network
Black Diamond Club
Foundation for Vertebral Subluxation - Presidents Circle

Austrailian Spinal Research Foundation
Scotland College of Chiropractic

Publications

Sandifer Syndrome: Improved Health Outcomes in an Infant Undergoing Care for Vertebral Subluxation. Journal of Pediatric, Maternal & Family Health - Chiropractic. Volume 2016, Issue 2, Pages 35-41.
Resolution of Chronic Otitis Media, Constipation & Sleep Disturbance Following Adjustment of Subluxations in a 2-year-old Child: A Case Study & Review of Literature. Journal of Pediatric, Maternal & Family Health – Chiropractic. Volume 2016, Issue 3, Pages 75-79.

Seminar Products

Mental Health Matters:

The anatomy and physiology of depression is heavily influenced by nervous system function. Because chiropractors help their community by providing a service focusing on the improvement of nervous system function, they have an ability to have profound effects on overall health including mental health. This presentation will review:

Current research surrounding mental health
The link the nervous system, immune system, and inflammation will be reviewed.
The association between the vagus nerve and the gut and the association between the gut and the brain will be highlighted.
The history of chiropractic and mental health
The consequence of vertebral subluxation and the influence of the chiropractic adjustment on neurobiology.
JEN STEINBERG, CCCA
Jen Steinberg is a Certified Clinical Chiropractic Assistant, Chiropractic Office Manager and Professional Chiro-Spouse. She is married to Bruce Steinberg, DC and together they own and operate a busy pediatric and family practice in Queensbury, New York. Jen also operates The Phoenix Shift, LLC., a company that specializes in creating outstanding Chiropractic Assistants through training, community and support.

Jen and Bruce have a passion for chiropractic philosophy, fellowship and science and have invested hundreds of hours of time learning and growing their practice with the help of dozens of different teachers, mentors and influences. In 2013, Jen was the honored as the first non-DC recipient of the Dr. Frank P. DeGiacomo Chiropractic Humanitarian Award by the New York State Chiropractic Council in recognition of her commitment to chiropractic in New York State. She is a frequent presenter at Chiropractic conventions, having presented for the New York State Chiropractic Council, New Beginnings, Mile High and The League of Chiropractic Women.
Education

Fort Ann High School 1991
Adirondack Community College
World Coach Institute
2013 Certified Chiropractic Clinical Assistant, Federation of Chiropractic Licensing Boards (FCLB)

Associations & Memberships

International Federation of Chiropractic Organizations (IFCO)
Massachusetts Alliance of Chiropractic Philosophers (MACP) - Visionary Member 

International Chiropractic Association (ICA)
International Chiropractic Pediatric Association (ICPA)
New York Chiropractic Council, Past CANY Chairperson
League of Chiropractic Women (LCW)
Sherman College of Chiropractic, Regent
Business Network International (BNI), Adirondack Chapter
Black Diamond Club
Foundation for Vertebral Subluxation - Presidents Circle
Australian Spinal Research Foundation
Scotland College of Chiropractic

Presenter Experiences

New Beginnings 2012
New York State Council Mid Year & Annual Conventions 2013-2017
League of Chiropractic Women 2014

Mile High Chiropractic Event 2017

Berkshire Philosophy Event 2018

Sherman Lyceum 2018
Massachusetts Alliance of Chiropractic Philosophers July 2018